Single Release – "Firelight"
The latest single from the upcoming "Captured By Aliens" CD.
Captured By Aliens
All Singles
Firelight
Gotta Go
Anna Lee
The Right One
Bed of Sound
Rolling
Backseat
Starting Over
Sunset
Angel From The Train
Say Hello
News
Podcast #1 March 11 2020
Dirk & The Truth are an Annapolis-based original rock band styled after groups like The Eagles, The Band, Crosby Stills & Nash, and The Grateful Dead. Three and four part harmony, two lead guitars, and good stories are the backbone of this group.
Check out the video for "Southern Cross" from Ram's Head. More available from the video page.
Be sure to check out our tour dates for upcoming shows.
CD Release!
The album "Along The Road" has arrived. Limited editions available Recording and mixing done at Bias Studios in suburban Washington DC.
Frozen Harbor 2020
PBR Baltimore
---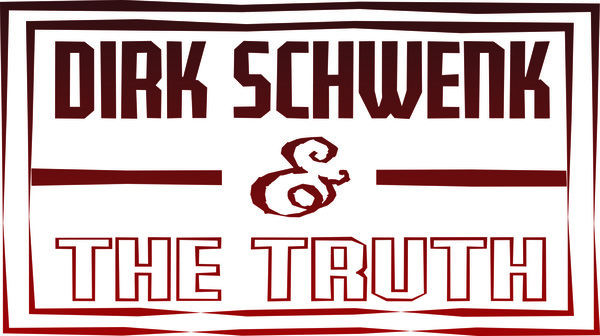 Southern Cross
Rams Head 2019
In The Vane Of CS&N
Annapolis-based original rock band Dirk & The Truth will play it's thirds AMFM event this March at Ram's Head On Stage – In The Vane of Crosby, Stills, Nash & Young. Summer 2017 was The Eagles; fall 2018 was Bob Dylan.